2015 SRRC - Our Attempt in review -  a year later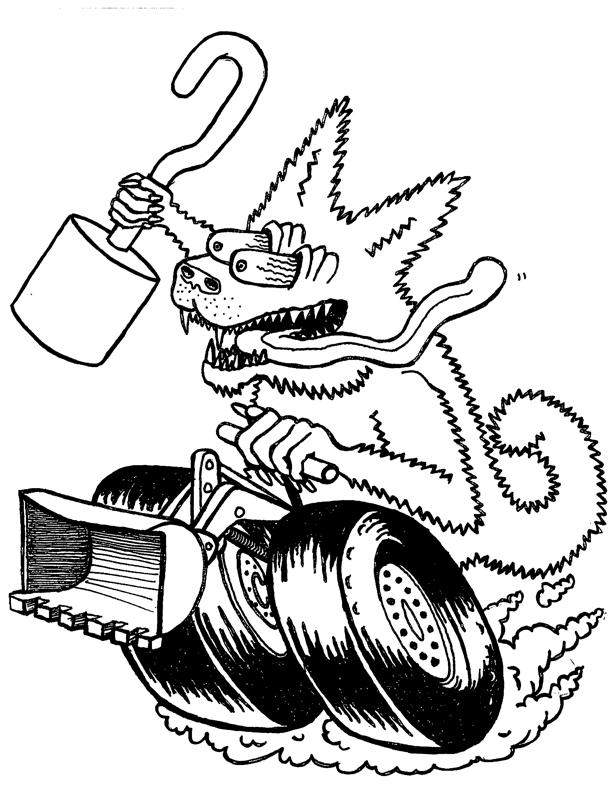 We had an amazing event. WPI was a terriffic host and we did terrible. Max did not get off the platform. But only 5 other got off the platform and none picked up the pre-cache.   The 2 teams tha made it to Level 2 last year did not attempt a level 1 for risk of not being about to succeed and los
ing their Level 2 slot.  The  level2  teams did not do well at all. but their failure to pick up the required amount of samples allow us to have this years competition.  
For me Greg the First level 1 attempt was to most intense thing I have every  done, the pressure to get there and then have Max do nothing for 10 minutes was such an emotional drain. But we tried and learned what not to do. 
Ship another way, Max arrived a day late.
Dont forget to take your tools . 
Pick the best tech and not the available skill sets. to the field
Pratice Practice Practice.We did not have a working gripper. 
We could no longer drive to position to even use the gripper.
Loose the drawer.
So when we learned in November that they were going to have a 2016 SRRC  
We were going to try it again and do things a little bit different. 
MAXed-Out
M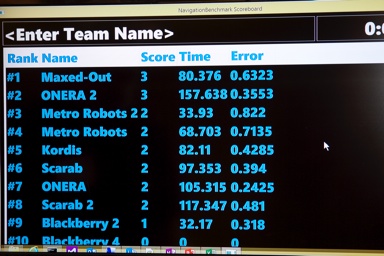 AXed-Out is the team name for a group of citizen-inventors who came together seeking to apply their knowledge of the robotics operating system (ROS), computer vision, artificial intelligence, and general robotics to open competitions and challenges.  The team formed from individuals who share an interest in learning more through hands-on projects under the leadership of Greg Maxwell's Silicon Valley ROS special interest group.  Robotics projects can be hard and require a cross-disciplinary skill set so the team works together to solve hard problems better than they could working individually.
In 2014 the team won first place in the Microsoft IROS Kinect Challenge and now aims to win the 2015 Sample Return Robot Challenge. 
Learn more about who is on the team.
If you'd like to help our team, consider becoming one of our awesome sponsors.
NASA Centennial Challenges
The NASA Centennial Challenges are a federally funded program administered by NASA to solve challenging problems and drive innovation in aerospace technology.  The competitions they sponsor aim to increase communication through public forums and results-oriented goals.
There have been 24 Centennial Challenge events since 2005. NASA has awarded more than $6 million to 16 challenge-winning teams in competitions such as the Sample Return Robot Challenge, the Strong Tether Challenge and the Moon ROx Challenge.  MAXed-Out aims to be one of the next ones.
For more information about the Centennial Challenges:
http://www.nasa.gov/directorates/spacetech/centennial_challenges/
Sample Return Robot Challenge (SRRC)
In cooperation with Worcester Polytechnic Institute (WPI) and NASA, the Sample Return Robot Challenge is one of the Centennial Competition Challenges.  The challenge is to build a robot that can autonomously search an 80,000 square foot field for samples of interest, collect them, and return them back to the base platform.
For more information about the competition, teams, and challenge rules: